The rise of COVID-19 has kept the majority of the world in their homes for the past two-years and with the relaxation of restrictions and opening up of borders all over the world now commencing at a rapid rate, millions of families are starting to look at taking their first vacation in a long time. Traveling with children can be a difficult thing to undertake, and selecting the correct destination for everyone is absolutely essential to having the perfect experience.
Children are all different and the perfect destination for one child might not be perfect for another. It's down to parents to assess their child's needs and passions and to choose a vacation spot that maximizes the enjoyment of all the family. If a child likes the outdoors, then places with plenty of wildlife and exploration opportunities are essential, or perhaps if they like sports, selecting a destination gives them a chance to explore that might be best.
We have explored a range of the best kids destinations available in 2022 and we're excited to share them with you.
Let's dive in and take a look..
Riviera Maya, Mexico
A beautiful destination for people of all ages, Mexico is full of stunning culture and rich history, with a whole host of amazing family attractions and serene locations for you to relax and enjoy your vacation. The most ideal spot for a children-friendly holiday, it's ideal to stay at one of the most popular coastal resorts like the Riviera Maya. This area has some incredible attractions, including Mayan Ruins, water parks and museums to enjoy and a whole host of world-class white sand beaches.
Santorini, Greece
Santorini is probably best known as 'that Greek island you see allover Instagram' or as the ideal spot for a honeymoon, but it's also widely underrated as an incredible location for you to visit with your family. This piece of European paradise has wonderful swimming sports and boat tours available that are family-friendly and the history buffs among us will enjoy the amazing history behind the island and its past. The views are also some of the best available anywhere in the world.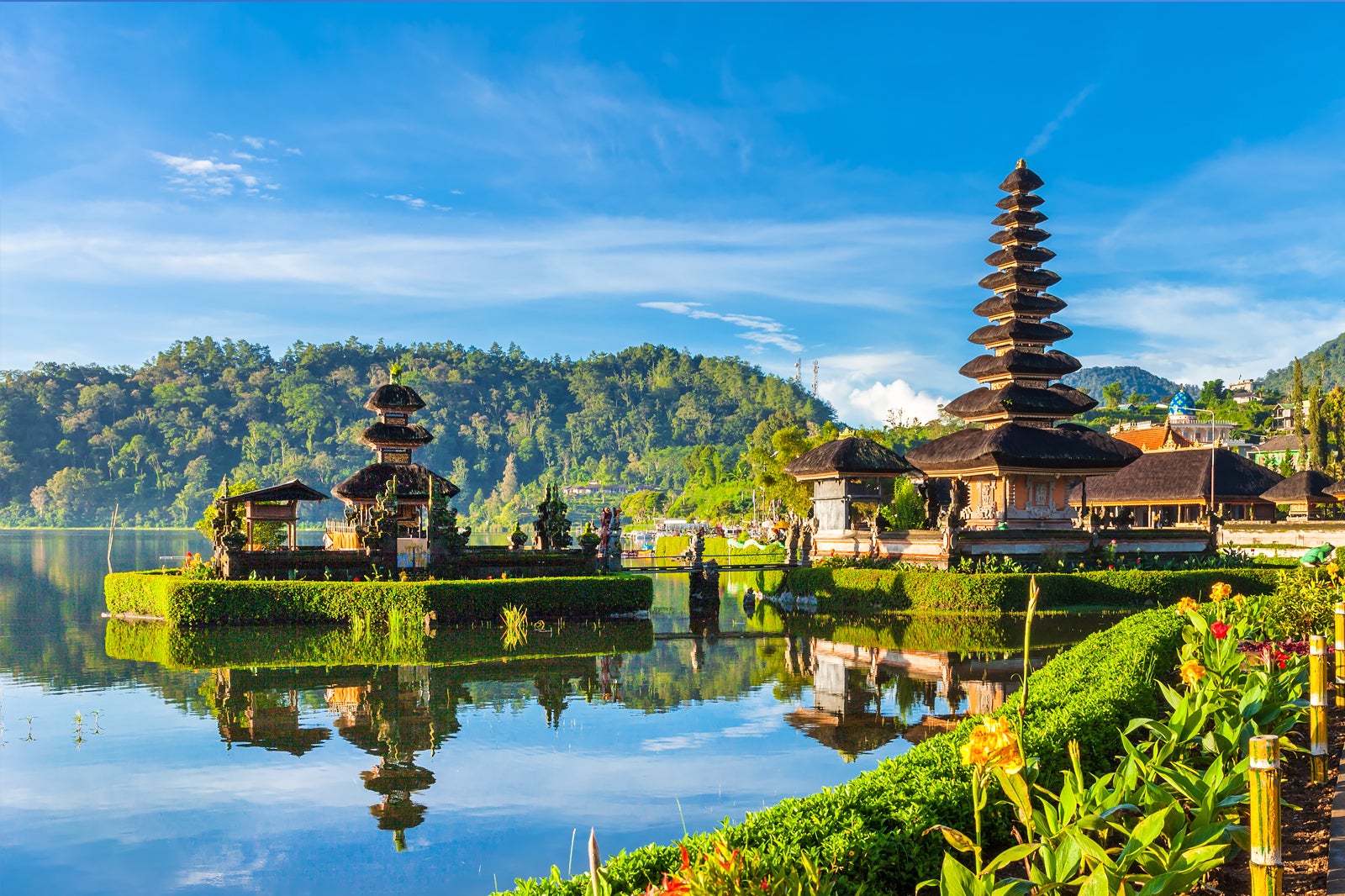 Bali, Indonesia
With some of the world's most incredible snorkeling and beautiful beaches, it's no secret that Bali is one of South East Asia's most popular destinations. It's a fantastic opportunity to explore the ocean floor with your family, or get up close and personal with some wildlife at Monkey Forest in Ubud. There are so many attractions here to make your 2022 vacation the most memorable one yet. They even have a whole host of museums if you have bad luck and the weather takes a turn.
Cape Town, South Africa
If you're really looking for a vacation with the maximum 'WOW' factor then South Africa could definitely be the destination that you and your family are looking for. This country is full of experiences that your kids will remember for the rest of their lives. Take a Safari and see lions, elephants and giraffes in their natural habitat. This country is an outdoor haven full of grasslands and mountains, but there are also some wonderful beaches near Cape Town. It really has something for everyone.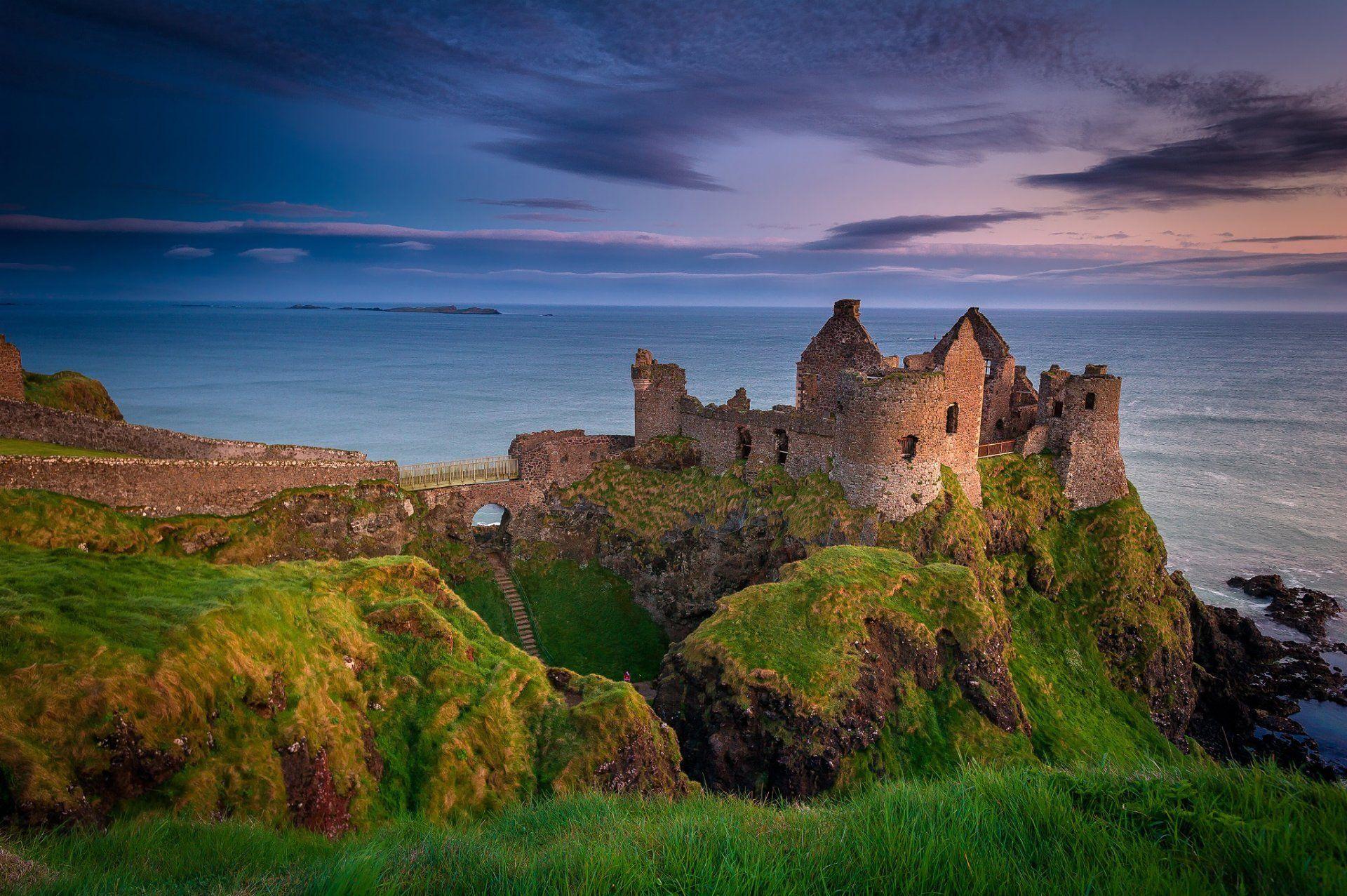 Ireland
Are you looking for a break in a cool climate that's surrounded by natural beauty? Then Ireland is the ideal spot for you and your family to enjoy. From amazing outdoor activities like hiking or visiting ancient castles and ruins, the choices are completely endless. Your kids will be blown away by the beautiful scenery of the countryside and for a little break from the quiet, the capital city Dublin is a vibrant metropolis full of excitement.